Blog
The European Commission adopted the Communication "Towards a circular economy: a zero waste programme for Europe" and annex to establish a common and coherent EU framework to promote the circular economy.  Turning Europe into a more circular economy means:
boosting recycling and preventing the loss of valuable materials;
creating jobs and economic growth;
showing how new business models, eco-design and industrial symbiosis can move us towards zero-waste;
reducing greenhouse emissions and environmental impacts.
This is an article from http://ec.europa.eu/, to read the full post, click here.
We have obtained a large interest in this topic and we also believe in creating products like our RecycleLED luminaire, to support the circular economy.
Another company that strives towards a circular economy is Philips and if you know Swedish, CircularEconomy.se is a very good page to find more information.
The MIT Technology Review published on June 13, an article regarding a new revolutionary area for LEDs. We´ve been spoken about how much you can save by changing your normal bulbs to LED, and this article report an area we haven´t thought of. The Greenhouse Farming. It turns out that farmers have been afraid of the high initial cost of the LEDs and the possibility of being able to recoup that, and therefore haven´t made the change from the high pressure sodium lamps. But it turns out (as you might guess) that there is no problem, in fact, they will also save a lot of money. The main reason is that the sodium lamps need to be changed every year, the LEDs only once every 16 years.
Follow the link for the whole article.
This week it's Recycle Week in the UK!
But we of course think it's important that we all go over how we recycle, whether you live in Sweden, Spain or USA.  Country Living in UK shares a short, but good list, of some examples you can think of when you recycle:
Recycle
Recycling from home helps conserve resources, saves energy and protects the environment:
Many councils are different, so find out exactly what you can and can't recycle from your doorstep with this postcode locator.
Keep your recycling bin next to your main bin and work recycling into your routine by combining your weekly supermarket trip with  a stop-off at the recycle point.
Everyday items now have more and more labels and symbols, so here is a handy guide to decoding these – print it off and pin to your fridge.
If you're still unsure of how to recycle certain items and packaging, visit Recyclenow.
Click here to read the post in full.
"The 2014 edition of Green Week, the biggest annual conference on European environment policy, will take place from 3 to 5 June at The Egg Conference Centre, Rue Bara, in Brussels.
The theme will be Circular Economy, Resource Efficiency & Waste.
Green Week is open to the public and participation is free of charge. Green Week also has an area for exhibitors and satellite events take place all around Europe."
Don't miss out on this opportunity! As we can't participate in Brussel we will partake in the satellite events that will be hold across Europe.
If we would be able to be in Brussels, we find the Side Event  "Ecodesign as a Tool for Resource Efficiency and Circular Economy"  especially interesting.
To find out more about the Side Events click here.
To see the program for the Satellite Events, click here.
For the first time in 25 years, the Chinese legislature has voted in favor of changes to its environmental policies.
We think its a very good step forward towards a much better climate in China.  Let´s just hope they really go through with it.
To read the article, click here.
To engage and encourage people to think different, you need to be innovative and creative. It might sound easier than it is. As human beings we tend to do what's most comfortable for each and everyone of us, it's normal. That requires some creativity from the companies that try's to make a difference. And the sensation then if they succeed, tremendous.
We couldn't be more exited about the latest innovation from Coca-Cola! Bangladesh and the city Dhaka, has a huge waste problem. To raise awareness about the importance of recycling, Coca-Cola together with the local advertising agency Grey Dhaka, came up with the "Happy Arcade" game. Instead of inserting coins in the machine, the passers put in empty Coca-cola bottles.
Find out how it went in the video below and give it up for Coca-Cola in their job with energy saving and recycling!
We are saving a lot of energy if we recycle. This is a fact that Avfall Sverige writes about and answers the question of why. And it doesn't take a lot of effort from us to choose to recycle. To choose to sort out cardboard, plastic, aluminium, cristal etc. To choose to sort out electronic material, batteries and bulbs.
We have in 10 years, doubled the recycling in Sweden and that's good. But we can do better and we can work for that other countries follow our good example.
Just take these examples on the benefits of recycling:
It saves 95 percent of energy if you use recycled aluminum than when using new material.
In Sweden we use 300 million tea lights every year. If we would recycle all containers, we would save 1,000 tonnes of carbon dioxide.
From 1 ton of cell phones, 1 kg of silver, 300 grams gold and 100 grams of palladium are recycled.
Think of what you can do to contribute, with small efforts you can do a lot!
We had the chance to get an interview with Javier Goyeneche, the founder and president of ECOALF, a very interesting fashion brand that uses recycled fabrics, and the PET material is one of them. They've gained success and currently 80% of turnover is international. Their clients are for example; Harvey Nichols (London). Barneys (NY). Blomingdales (USA), Bon Marche (Paris), Merci (Paris) and United Arrows (Japan). They've also developed exclusive collections for example Apple, Bareys and GOOP (Gwyneth Paltrow WEB)
Javier told us his story and then we talked about recycling materials and the future and demand for sustainable materials.
ECOALF started following the birth of Javiers first son Alfredo. The idea was to create a truly sustainable fashion brand. He didn't think it would be sustainable to continue to use natural resources of the planet. Recycling could be a solution if they were able to create a new generation of recycled products, with the same design and quality as the best non-recycled products in the world.
When they started it only existed a small percentage of recycled fabrics (only 20-30% of the tissue was recycled) and with very coarse textures. It was then to the disappointment of the existing supply that he started to travel around the world, looking for factories to make alliances with. Through investment in R & D he started to create new tissues 100% recycled together with fashion textures. ECOALF was created 4 years ago, but the first 2 years were only about investment in R&D.
Do you think that customers are willing to pay for products that have considered values ​​such as energy saving, recycling and reuse, although these are a bit more expensive than products that haven't been taken it into account? Is there a demand for these products?
The first thing I always say is that clients generally and whether they like the concept and philosophy of the company or not, they will buy the product because they like the design and quality. I'm the first to say that I wouldn't buy a swimsuit recycled from fish net if I don't like the color, design and quality. In any case our products in many occasions have lower price than many products that haven't taken into account these values.
How will spaces be designed in the future, with natural and reusable materials maybe?
In my opinion not only the workplaces, but also the cars, buildings etc. will all be made with a large % of recycled and recyclable materials.
Do you know about the PET as a recycled material? Would you use it?
Of course! We use a lot of recycled PET. Polyester is a material 100% introduced in the area of clothing, carpets etc.
Do you really believe in this concept, with recycled and resusable products in the industry, or do you just think its a trend?
I think otherwise. I think we design for a new generation of consumers, sensitive for fashion, but are looking for something more, an added value. People who seek brands that representing values ​​with which they can identify. Increasingly, people need something to believe in, something authentic, committed products, something that makes you feel part of a story. Each of our products has a great story to tell!
Thank you Javier!
To visit their website, click here.
Last week at the Nottingham Trent University RecycleLED was exhibited together with other projects at the University. Here's a few photos! Soon we will tell you more about the project.
As you might understand we think we should recycle and reuse as much as we can. Just because we don't like one  thing in our home, doesn't mean that another person wouldn't enjoy it. Therefore we are huge fans of websites where you can by things second hand!
And as you will see, people sell all sorts of  things. It's only your imagination that sets the limits! And because we are pro energy saving, we think that you should search for used luminaries. You might find something unique that no one else has, and for a good price!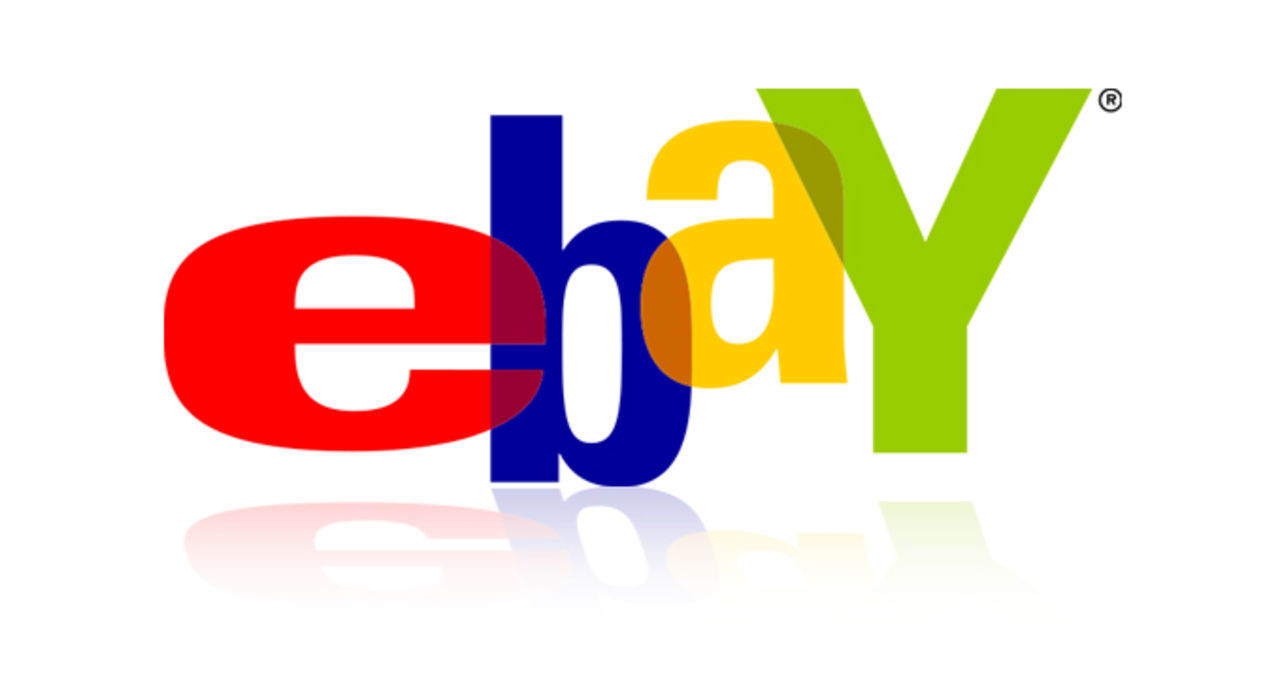 ---