Blog
The European Commission adopted the Communication "Towards a circular economy: a zero waste programme for Europe" and annex to establish a common and coherent EU framework to promote the circular economy.  Turning Europe into a more circular economy means:
boosting recycling and preventing the loss of valuable materials;
creating jobs and economic growth;
showing how new business models, eco-design and industrial symbiosis can move us towards zero-waste;
reducing greenhouse emissions and environmental impacts.
This is an article from http://ec.europa.eu/, to read the full post, click here.
We have obtained a large interest in this topic and we also believe in creating products like our RecycleLED luminaire, to support the circular economy.
Another company that strives towards a circular economy is Philips and if you know Swedish, CircularEconomy.se is a very good page to find more information.
The MIT Technology Review published on June 13, an article regarding a new revolutionary area for LEDs. We´ve been spoken about how much you can save by changing your normal bulbs to LED, and this article report an area we haven´t thought of. The Greenhouse Farming. It turns out that farmers have been afraid of the high initial cost of the LEDs and the possibility of being able to recoup that, and therefore haven´t made the change from the high pressure sodium lamps. But it turns out (as you might guess) that there is no problem, in fact, they will also save a lot of money. The main reason is that the sodium lamps need to be changed every year, the LEDs only once every 16 years.
Follow the link for the whole article.
We are saving a lot of energy if we recycle. This is a fact that Avfall Sverige writes about and answers the question of why. And it doesn't take a lot of effort from us to choose to recycle. To choose to sort out cardboard, plastic, aluminium, cristal etc. To choose to sort out electronic material, batteries and bulbs.
We have in 10 years, doubled the recycling in Sweden and that's good. But we can do better and we can work for that other countries follow our good example.
Just take these examples on the benefits of recycling:
It saves 95 percent of energy if you use recycled aluminum than when using new material.
In Sweden we use 300 million tea lights every year. If we would recycle all containers, we would save 1,000 tonnes of carbon dioxide.
From 1 ton of cell phones, 1 kg of silver, 300 grams gold and 100 grams of palladium are recycled.
Think of what you can do to contribute, with small efforts you can do a lot!
Last week at the Nottingham Trent University RecycleLED was exhibited together with other projects at the University. Here's a few photos! Soon we will tell you more about the project.
As you might understand we think we should recycle and reuse as much as we can. Just because we don't like one  thing in our home, doesn't mean that another person wouldn't enjoy it. Therefore we are huge fans of websites where you can by things second hand!
And as you will see, people sell all sorts of  things. It's only your imagination that sets the limits! And because we are pro energy saving, we think that you should search for used luminaries. You might find something unique that no one else has, and for a good price!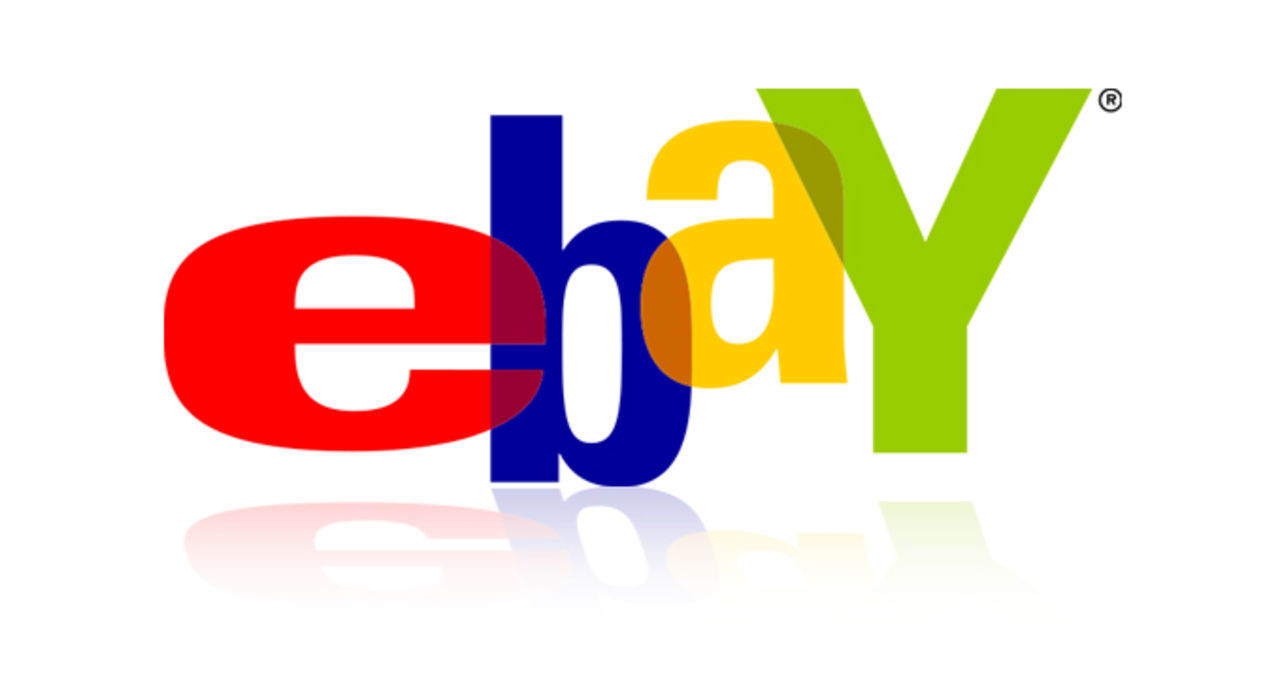 In Sweden there is a society for lighting products, called Svenska Belysningssällskapet.
This society aims to increase the knowledge, creativity and development within lighting and to enhance the understanding for the importance of the light for the overall environment.
It's a non-profit association that arranges meetings, lectures and discussions regarding actual subjects.
They have around 500 members.
We encourage those of you who have an interest in this, to join the society. Are you interested? Click here.
Now we are up and running on Facebook as well. Follow us there for the latest news. Updates about the blog will also be announced there.
We hope you all have a nice weekend! And don't forget to recycle!
 RecycleLED (click on the photo)
It might seem tricky to deliver information about these kind of topics in a creative and engaging way. It might seem like recycling for example, can be something complicated and not so interesting. But it's actually the other way around if you look at some good examples.
Sweden is a country that is cutting edge in working with questions about the environment, and the waste management is one of the things they are good at.  There are many websites to visit for good information about recycling, and we will write much more about that further on.  But in this moment,  there is one in particular we find very interesting.
Sopskolan (The school about garbage) is a website for kids. But we can all learn a lot regarding recycling, in a fun and creative way!
For example will you learn about:
- What's happening when we are recycling materials
- Why is it important to recycle?
- How much energy are we saving when we are recycling – through a fun quiz!
And the truth is that there is a lot to learn, things we didn't know are given to us in a fun and learning way. Furthermore, the website is customized for teachers.
Make a visit! Now you don't have any excuse not to learn more, and you can in a fun and creative way teach your kids.
Good luck and many thanks to Avfall Sverige for making this website!
You will observe that the website unfortunately only is in Swedish. But we think that you, by using google translate, writing the link of the website,  can be able to read the information in English also. 
Don't miss out on the story of Mr.Led, follow RecycleLED on Instagram and follow the search for Mrs. Led.
More love to the people!
The prestigious newspaper The Guardian published in February this year, an article highlighting various initiatives around lamp designs with less impact on the environment including the RecycleLED luminaire, ReadySet from designer Mike Lin, GravityLight and Liter of Light – also known as the Solar Bottle Bulb.
Signed by renowned journalist Martin LaMonica (@mlamonica), a specialist in energy, technology and business, the article explains the RecycleLED's features, and how the light fixture consists of a series of cubes made from recycled PET, the plastic used for bottled water and soft drinks.
The cubes can be rotated on a stem to alter the light direction and consumers can choose how many cubes to include. In addition to choosing recyclable materials, the product was designed so it can be assembled with clips rather than screws, making it easy to disassemble and recycle when the led lamp doesn't work anymore.
The original article can be found here.
---